Want More?
Subscribe to the Collection!
Thomas Kinkade Guardians Of The Garden Figurine
Limited-edition angel figurines feature Kinkade's garden art. Bas-relief floral patterns, iridescent glitter, and more.
Measure approximately 7-1/4" H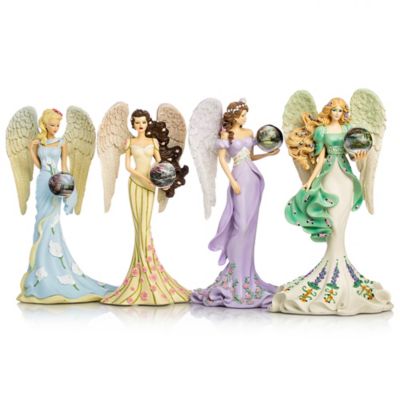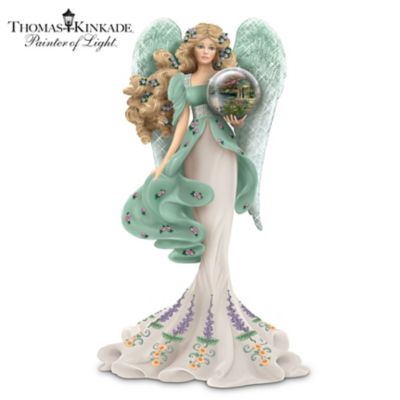 Guardian Of The Garden Of Prayer Figurine
Satisfaction Guaranteed: Free Returns for 365 Days
Item no: 904559001
Thomas Kinkade Angel Figurine With "Art Gazing Ball"
Satisfaction Guaranteed:
Free Returns for 365 Days
◇Shipping & Service
Detail from The Garden of Prayer ©1997 Thomas Kinkade.
©2011 The Hamilton Collection. All Rights Reserved