Want More?
Subscribe to the Collection!
Disney Granddaughter Figurine Collection
Handcrafted figurines portray girls dressed as beloved Disney characters, including Elsa, Anna, and more. Editions limited to 95 casting days!
Measure approximately 4-1/2" H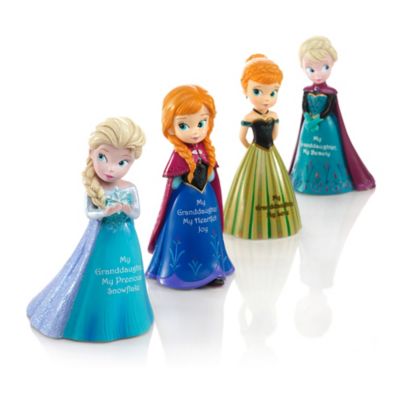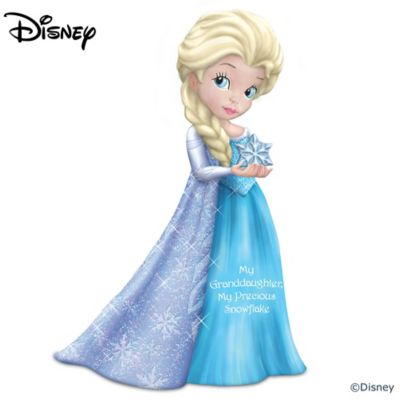 Disney My Granddaughter, My Precious Snowflake Figurine
Satisfaction Guaranteed: Free Returns for 365 Days
Item no: 901972015
Granddaughter Figurine Inspired By Disney's "Frozen"
Satisfaction Guaranteed:
Free Returns for 365 Days
◇Shipping & Service
©Disney
©2014 The Hamilton Collection